Team
Harv Ginter Construction is a family based business that has been building in the Altona and surrounding areas for over 40 years. Harv and his sons, Ian, Noah and Elliot run a crew of committed employees with years or building experience.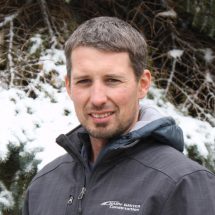 Christie and I are the parents of 3 children – Ezra, Aria and Nadia. Our family enjoys camping, fishing and spending time outdoors.
I have been working in the family business since 1998. I do the drafting and meet with clients about any building project. I have many years of experience in the building trade.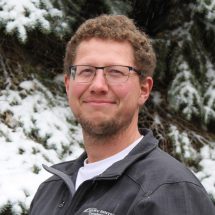 My wife Joanna and I have 3 daughters. We love camping as a family, and I personally enjoy jet ski racing, hunting, and fishing. I am passionate about woodworking and teaching my daughters the trade that I love.
I have been building full time since 2000. For the past three years I have been doing all of the John Mansville Spider Plus Insulation . I enjoy building homes from start to finish.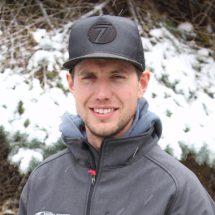 My wife and I are the proud parents of two little girls and have settled in Altona. I enjoy the outdoors, snowmobiling, jet ski racing and hanging out with family and friends. We enjoy traveling as a family but home is our favourite place to be.
I have been in the building construction trade since 2004 and have many years of experience. I like the variety that comes from building custom homes.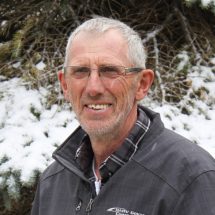 My wife Elma and I are the parents of 5 children – 1 daughter and 4 sons, and the grandparents of 11 children. I enjoy spending time with family, fishing, yard work, travelling and going on mission trips. My wife and I have also done some volunteer work overseas with Habitat for Humanity and Mennonite Disaster Service in the US Virgin Islands and Tennessee. The most recent build was at Belize Camping Experience in Belize City, Belize